Promote Breast Cancer Awareness this October!
According to the National Breast Cancer Foundation, when breast cancer is detected early, and in the localized stage, the 5-year relative survival rate is 99%.
Early detection includes:
Performing monthly breast self-exams: This tool uses a combination of physical and visual examinations of the breasts to check for signs and symptoms of breast cancer.
Scheduling mammograms: X-rays of the breast tissue often show a breast lump before it can be felt.
 Regular clinical breast exams: An in-office exam by an experienced healthcare professional may find symptoms that fail to register as a warning in the patient's mind.
Want to promote all three of these early detection tools during Breast Cancer Awareness Month (and every month of the year)? Check out these new Coaster Gripz – with the "Monthly Self-Exam" instructional imprint.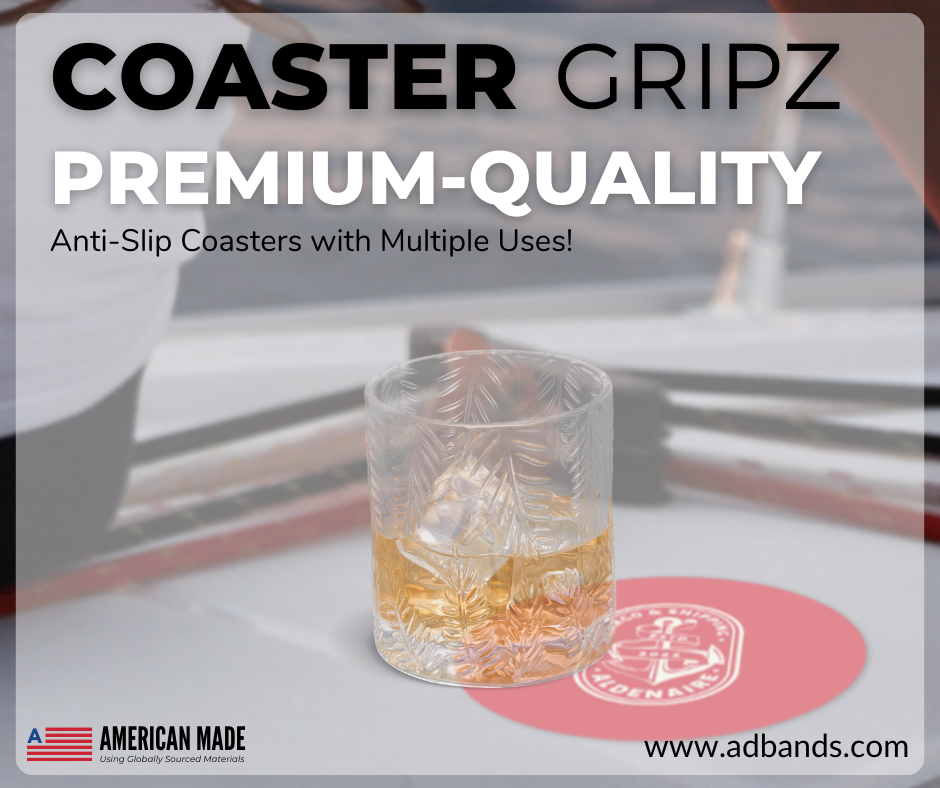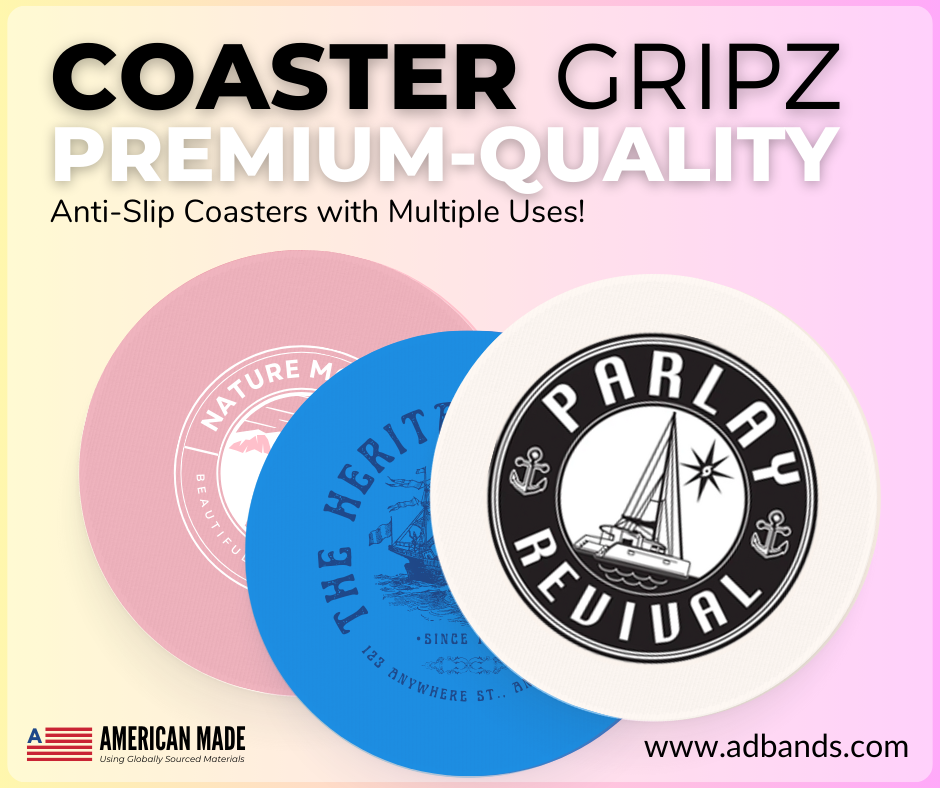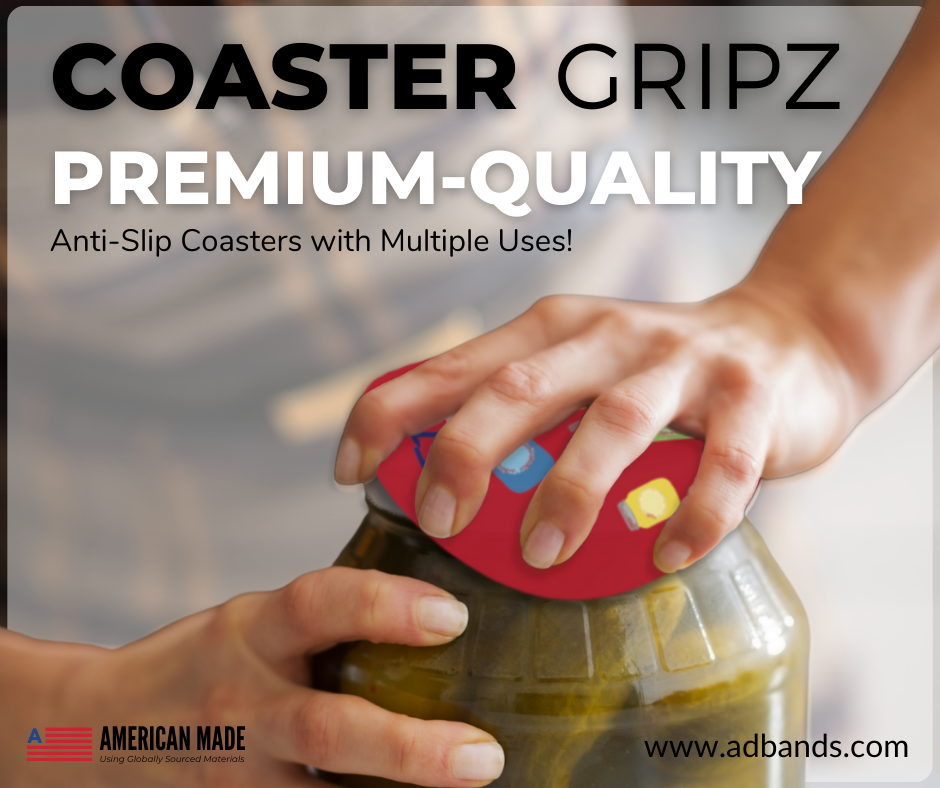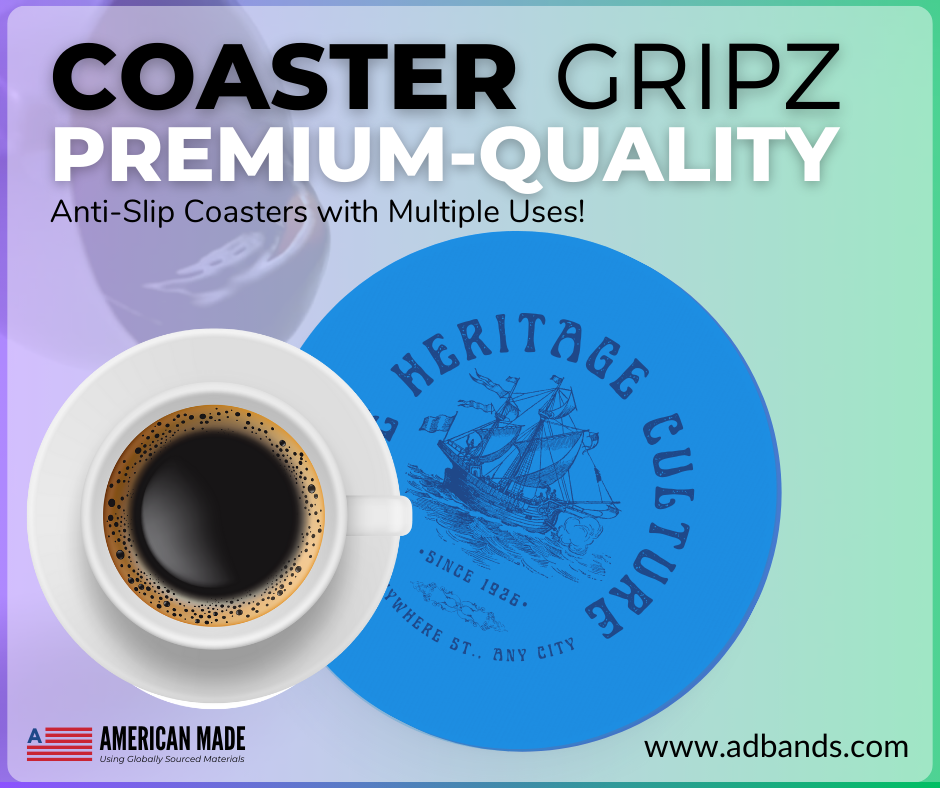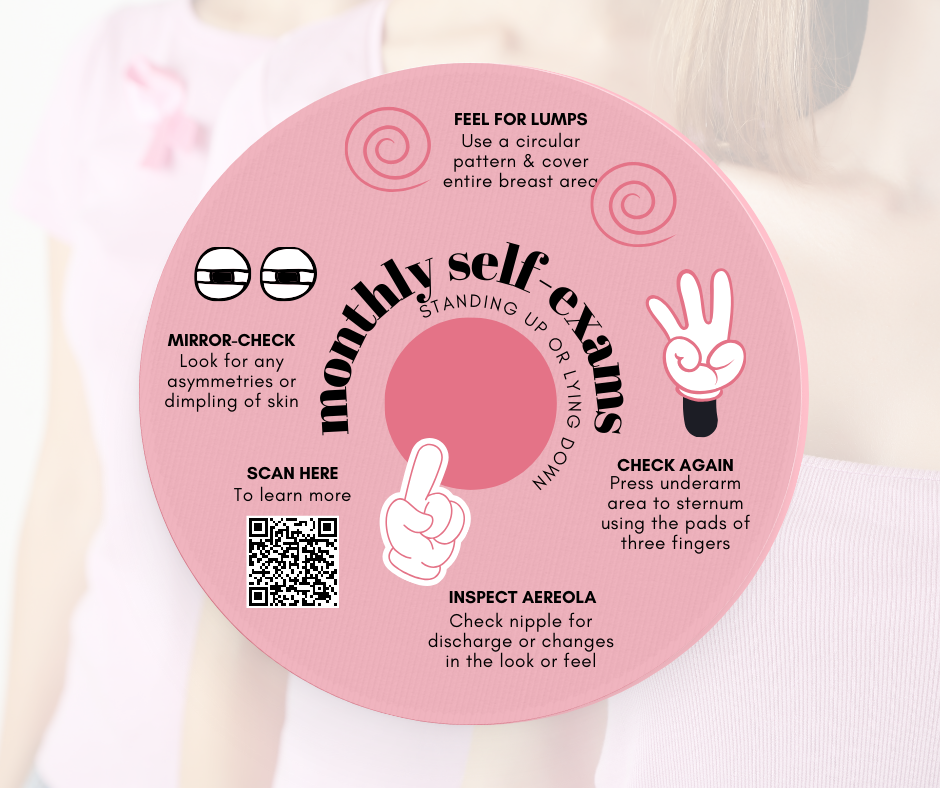 Promote Early Detection with Coaster Gripz
Coaster Gripz create a firm, secure, non-slip base for plates, cups, bowls, and cutlery on any smooth surface.
Imprint your logo, social media accounts, web address, or other message for subtle ongoing advertising that's sure to be seen time-and-time-again!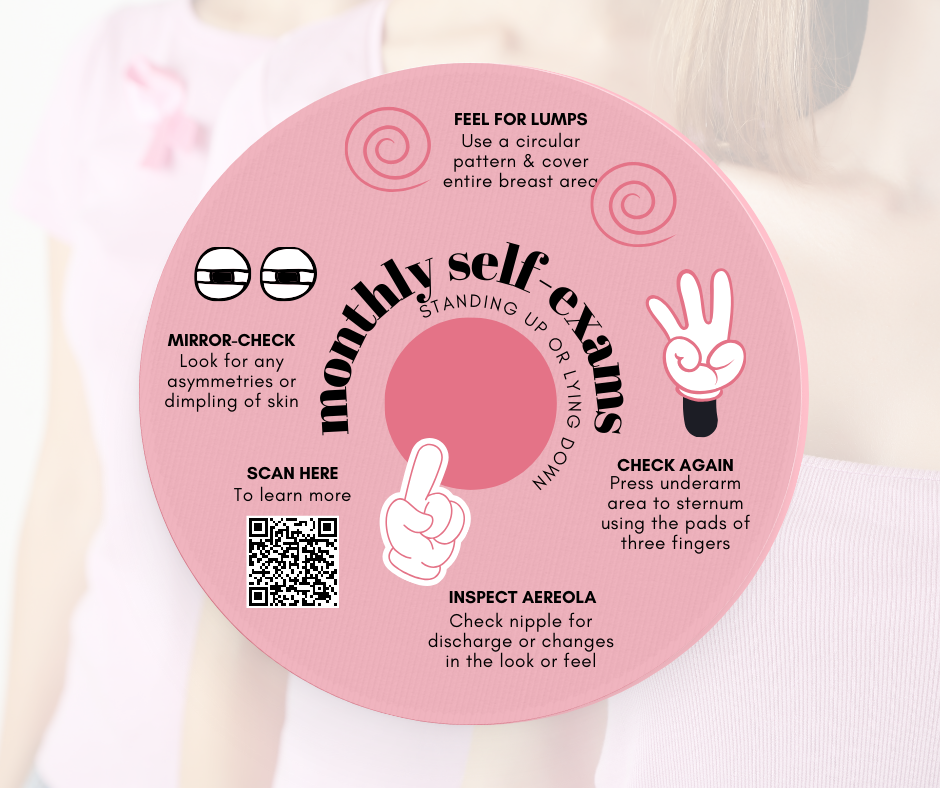 Made from premium synthetic rubber, these handy coasters double as a:
jar opener

anti-slip mat

insulating gripper

table top protection
mouse pad
lint remover
plant mat
trivet
For Breast Cancer Awareness Month, imprint our special Monthly Self-Exam Instructional (seen above). You can also include a QR code for scheduling mammograms or healthcare visits!
If you have any questions or want to place an order, please feel free to reach out!
AD BANDS PLUS
Phone: 501-262-2700
Toll-Free Phone: 800-626-5940
Fax: 501-262-5205
 
Email: orders@ad-bands.com