The Virtual Event Swag Box is gaining momentum throughout the industry, and it couldn't come at a better time. The coronavirus pandemic has disrupted the business world immensely. Especially when it comes to in-person networking and trade show events. Virtual events are simply the best alternative, but event organizers and attendees found it hard to achieve the same results in this new virtual environment.
ENTER: The Swag Box!
According to Promo Marketing, nearly every organization has found increased engagement by sending a kit (i.e. bottles of wine, a meal kit, a cocktail kit) as an elevated ticket package for their virtual event.
The simple fact is that virtual events aren't going anywhere anytime soon. Sending well-curated and thoughtful promotional products packages directly to attendees has been proven to work because it creates tangible connections while providing a bit of joy.  For those of us in the promotional products industry – that's GREAT news!
Increase engagement at your next virtual event with a Fitness Swag Box!
With the new year comes a renewed interest in fitness and health. Promotional fitness products are a perfect fit when you want to promote your brand or message at your next virtual event. Your Fitness Swag Kit should include these options: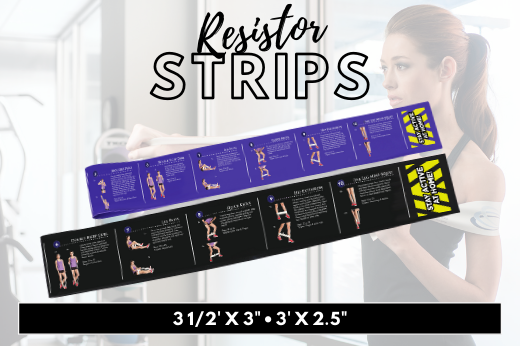 The Resistor Strip™ and Jr. Resistor Strip™ are the only exercise bands to offer a high-quality digital imprint of photo-quality images! The large imprint area offers a huge platform to include multiple logos, photography, and BIG messages.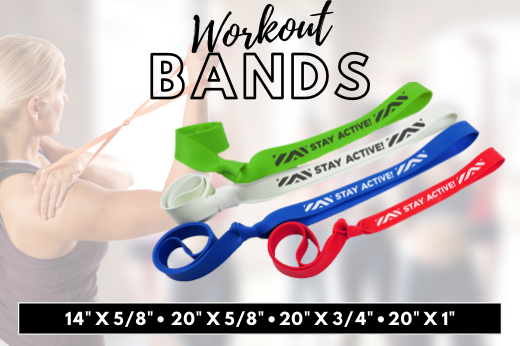 Flex your message and your muscle with Workout Bands™. This portable product allows you to fit toning, strengthening and stretching exercises into your daily routine and travel.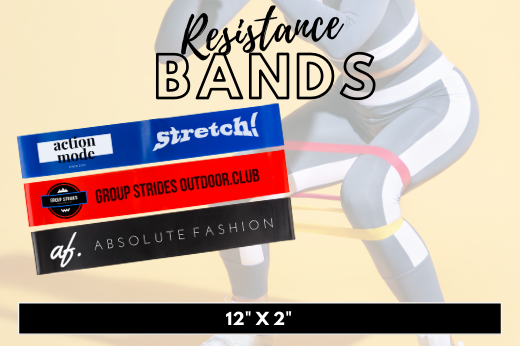 A Resistance Band is one of the most inexpensive, convenient pieces of workout equipment you can own. These Silicone Resistance Bands fit comfortably around the upper and lower legs and allow users to work the hip and leg muscles.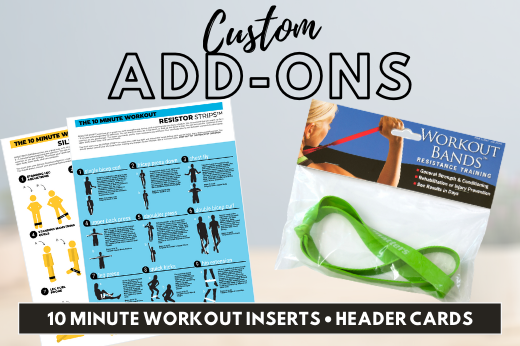 Add a little something extra by selecting 10 Minute Workout inserts or custom header cards. These options are available with all of our fitness products.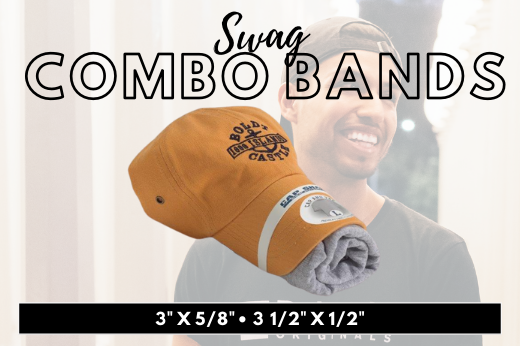 These Hat & T-Shirt Combo Bands add a professional look to your promotional product presentation. They're great for hat/t-shirt combos as well as other custom sets such as yoga mats, hand towels, and more!
Check out these recent posts for more inspiration: