Promote safety in the workplace, at school activities, or your next sporting event with these customizable promo products. Specifically, these promotional items reinforce safe habits by providing visual reminders to either keep your distance, wash your hands, or follow the guidelines established for safety. In addition, whether it's part of a Workplace Safety Program, Sporting Event, or School Activity these items can be customized with your brand, message, and logo!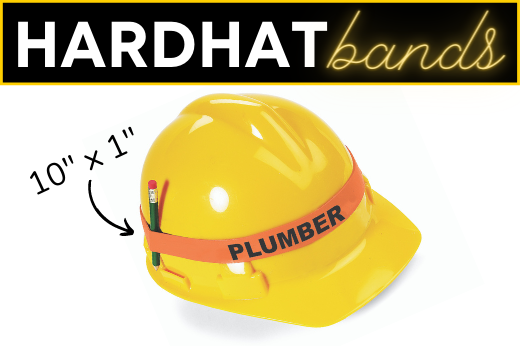 Encourage safety in the workplace with visual safety messages displayed on your hard hat. In addition to this, these bands can be used around clipboards, safety manuals or to secure items to hard hats.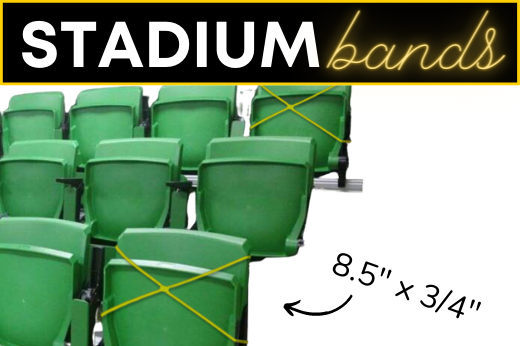 Create distance in seating areas where it's not practical to remove furniture. These uniquely designed bands are made from one continuous piece of rubber that easily stretches from 8.5 to 24 inches. Most importantly, the Stadium Seat Bands with corner to corner stretch are perfect for creating buffer zones in stadiums with folding seats.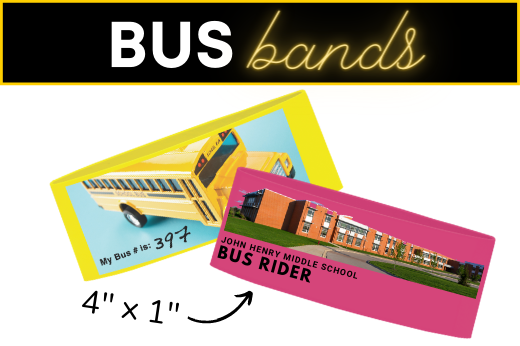 Increase safety at school and ensure every child makes it to the correct bus with our Bus Safety Bands. Moreover, write the bus number directly on the band or use them as color-coded reminders for parents, teachers, and students.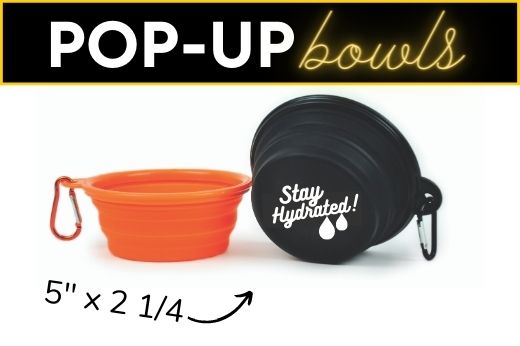 Finally, this Silicone Pop-Up Bowl collapses and fits neatly into backpacks and suitcases or may attach with carabiner!
Furthermore, when you purchase American Made products from Ad Bands, you can rest assured that you will experience shorter lead times and will not be affected by the current interruption in commerce that overseas products are experiencing.
We offer:
Check out our latest posts…